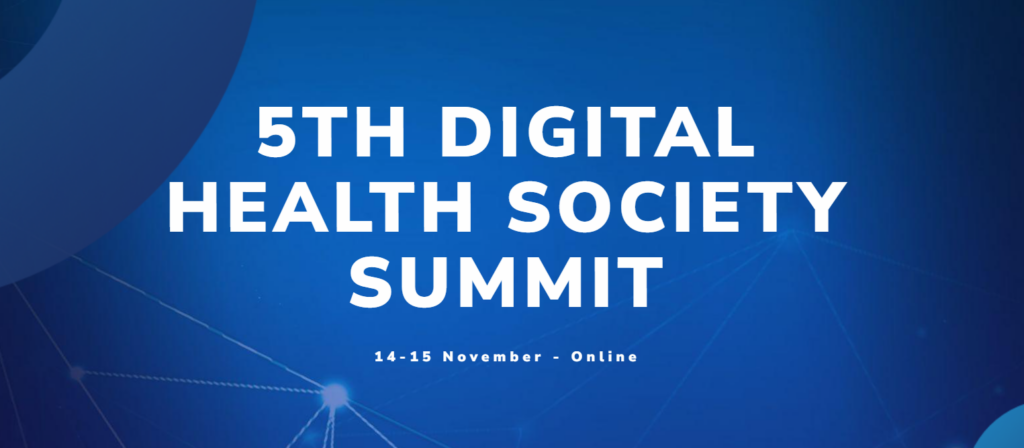 The 2-Day Virtual Summit promotes the latest thought leadership of the DHS, showcases innovation, research, and European-funded projects that address the latest digital and data challenges facing digital health.
The DHS Summit will build on almost 1000 registrations from 95 countries across the globe.
DHU online session on Revolutionising healthcare: Leveraging financing models and clinical data for uptake of digital health solutions
Topics addressed and discussion will primarily answer the following questions :
What do we know of business models, based on real-world evidence, that have been demonstrated as being successful for the digital health technology industry to penetrate health systems? Highlighting successful uptake stories with a focus on win-wins for the supply and the demand side
How do health authorities envisage partnering for evidence of value with suppliers towards the adoption of innovation into health systems, including but not limited to reimbursement? Highlighting expectations, wishes, and unmet needs on one hand and championing success on the other.
How do create affordable trust across the EU?